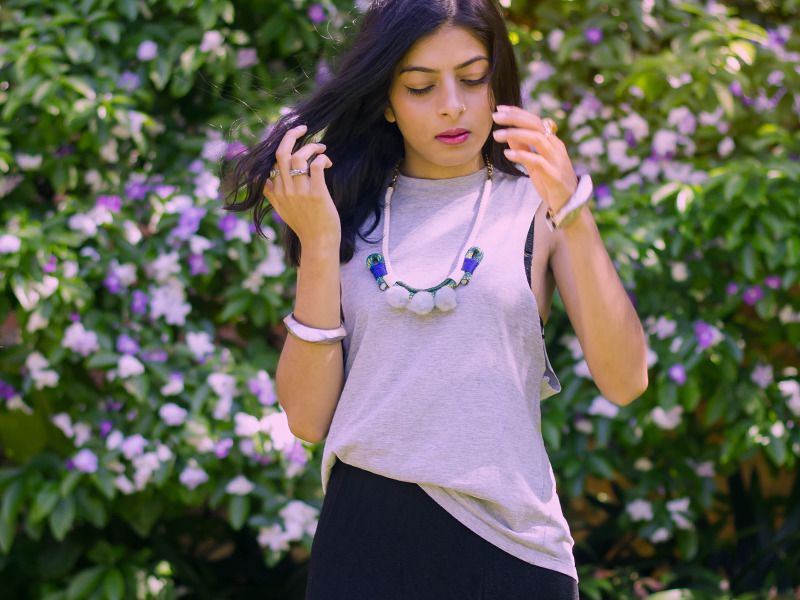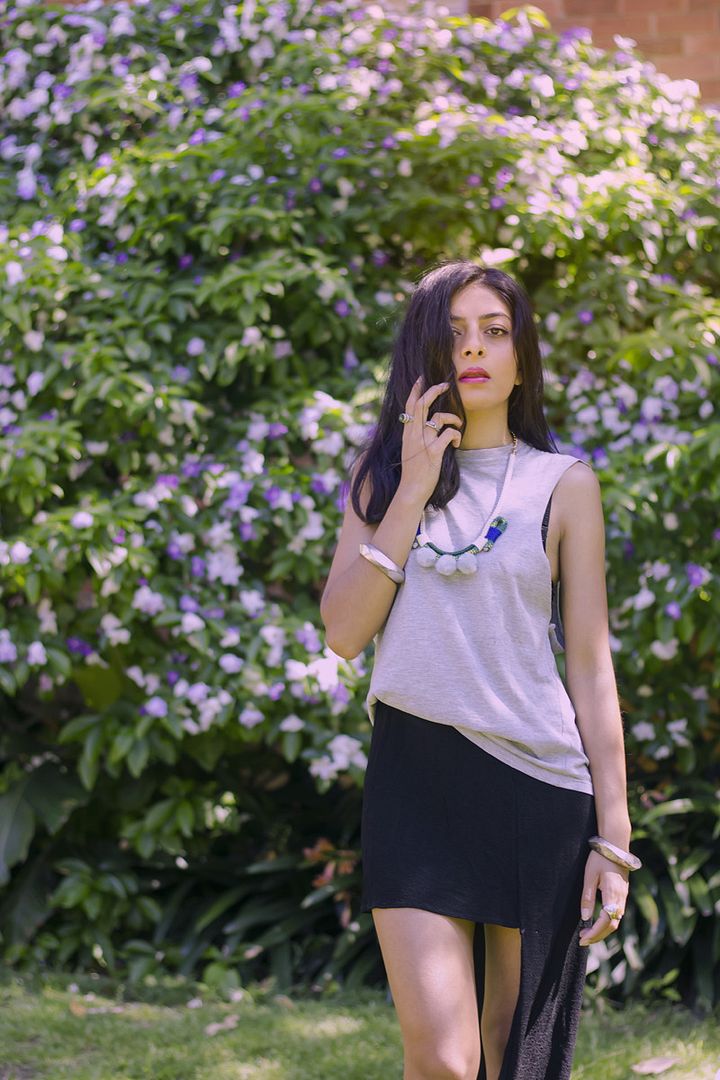 A few weeks ago while spending my usual time on Etsy I stumbled upon a gorgeous hand made accessory store. I'm always so utterly impressed by hand made jewelry, hence endless hours are spent perusing through Etsy, but
Anny Duff's
intricate pieces were love at first sight for me! So I'm pretty stoked to be hosting this giveaway for you guys. For your chance to win this blue cord, chain and pompom necklace simply:
1.
'Like' B G O O D [$] on Facebook
2.
Follow RMV on Bloglovin'
3.
Leave me a comment with your email address
Too easy :) The giveaway will be open for two weeks, until the 19th of October 7PM AEST and the winner will be drawn at random, open to international readers too. Good luck!
ENTRIES HAVE NOW CLOSED
Winner: Alanna Fawler