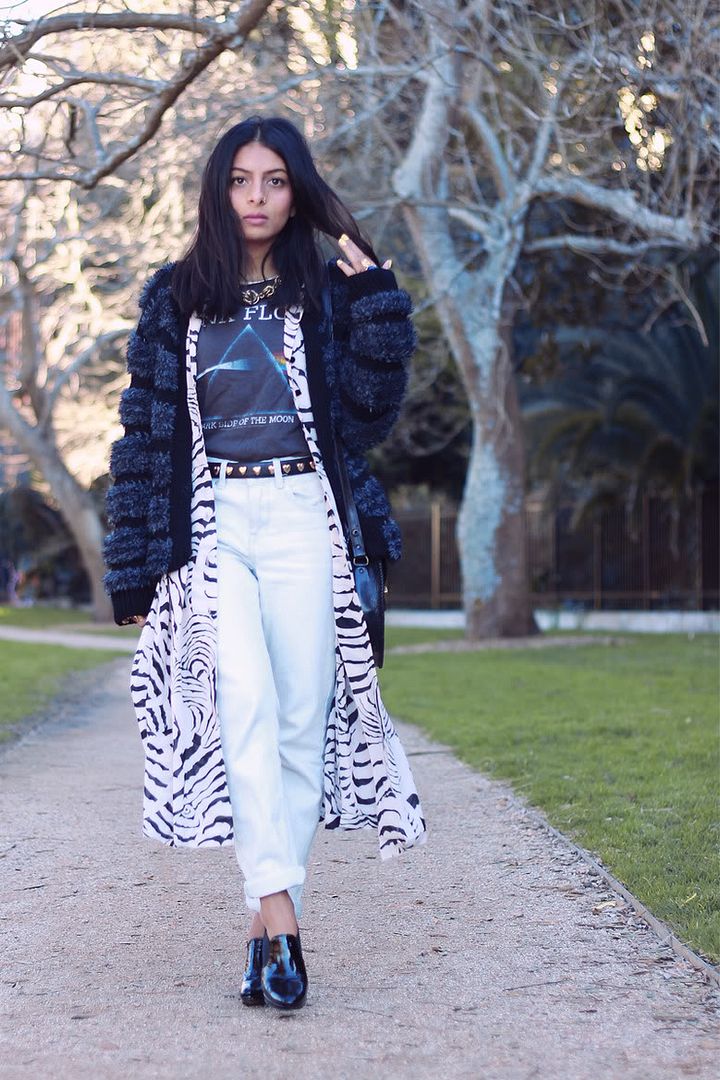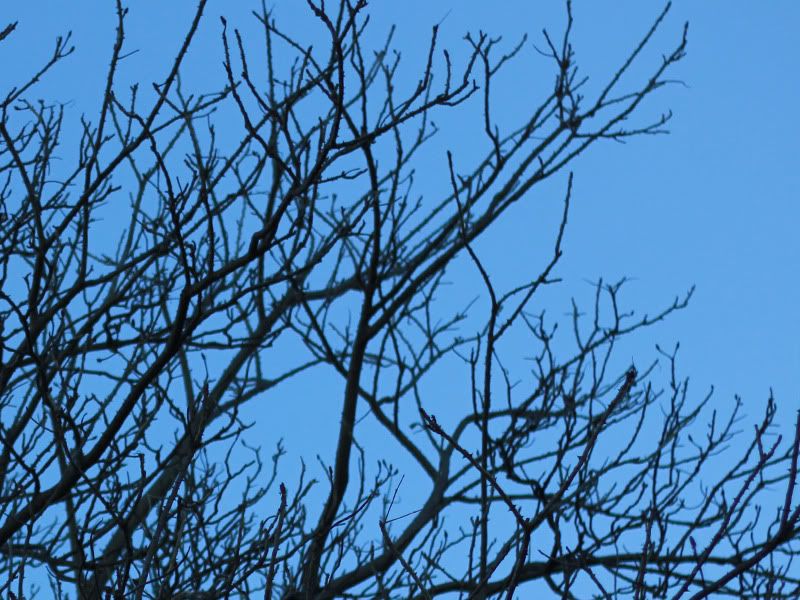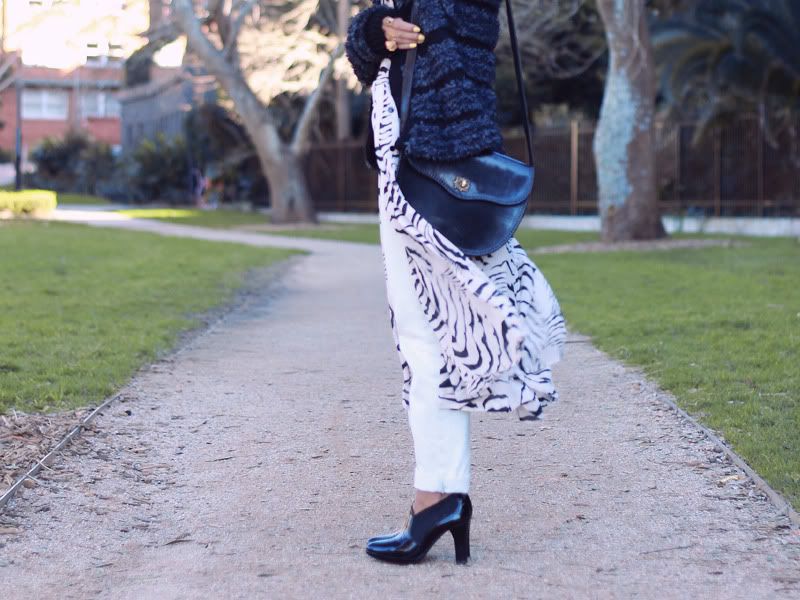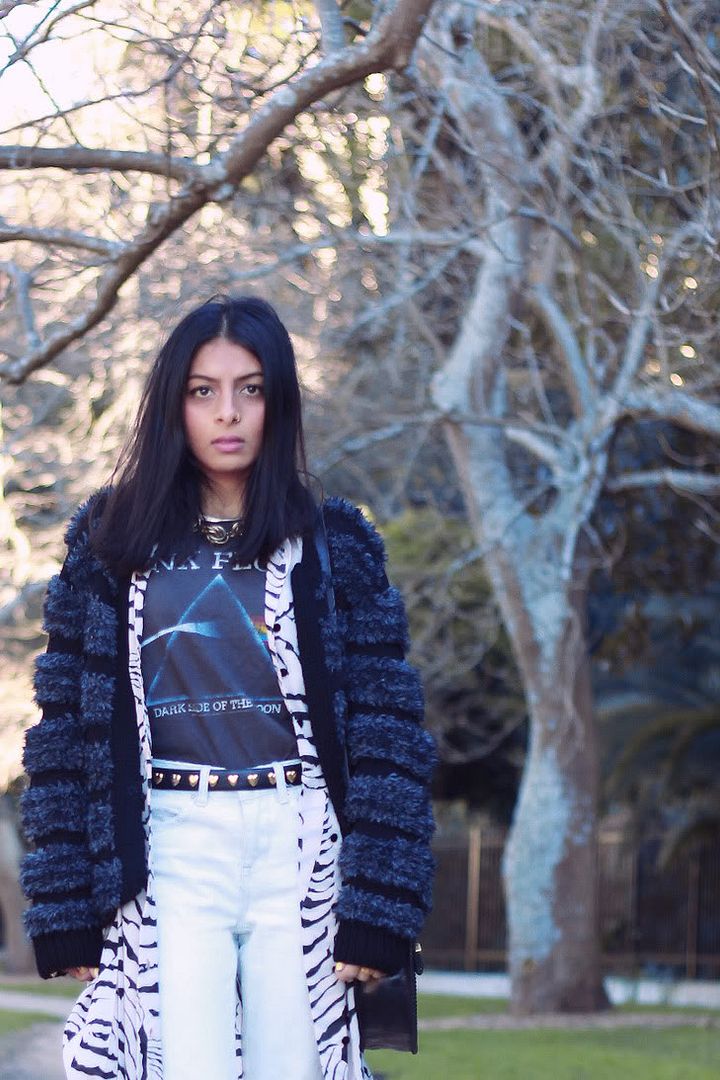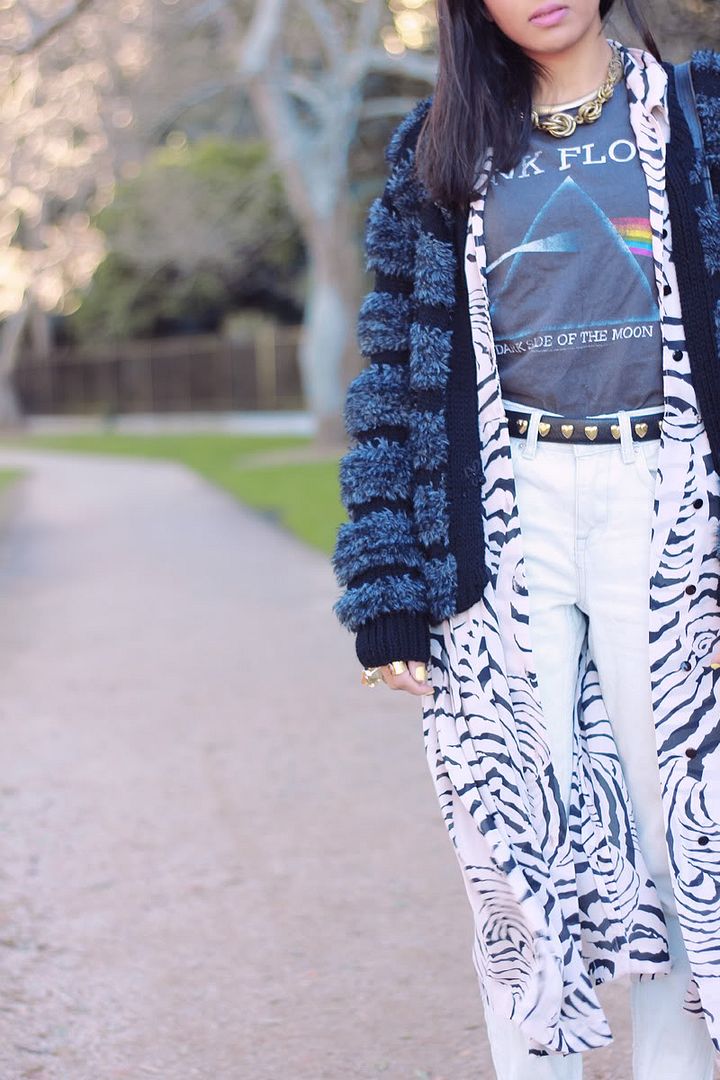 Vintage cardigan, dress, bag and tee (similar here), Topshop jeans, Donald J Pilner shoes
Finally on semester break! After being cooped up inside finishing off all my assignments, last minute of course, it's so good to just chill the fuck out. I'm very slowly getting back in the swing of things. Been organising everything this past week and spending as much time as I can get in the sun, staring at the sky through creepy bare trees. We've totally entered winter now and it's usually my favorite season as it's when I'm most productive, way more than I am in dry summer's heat, but having to get back into doing assignments and exams have completely thrown me off. I guess it'll take a little adjusting.
I don't think I'll ever get sick of wearing long dresses open over pants, I love the flowey fabric getting caught in the breeze. This little fuzz ball of a jacket is my favorite at the moment, fits like a dream and keeps me all warm and toasty.