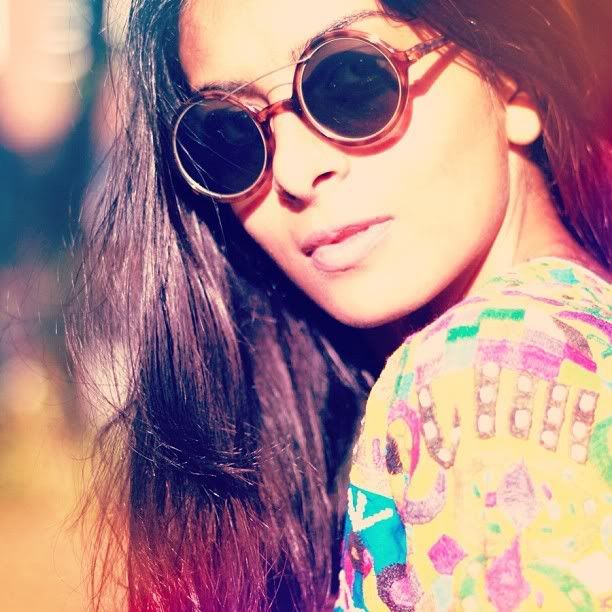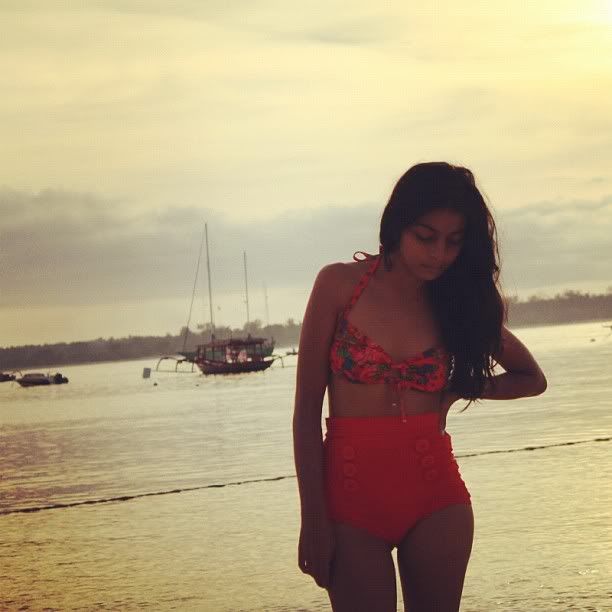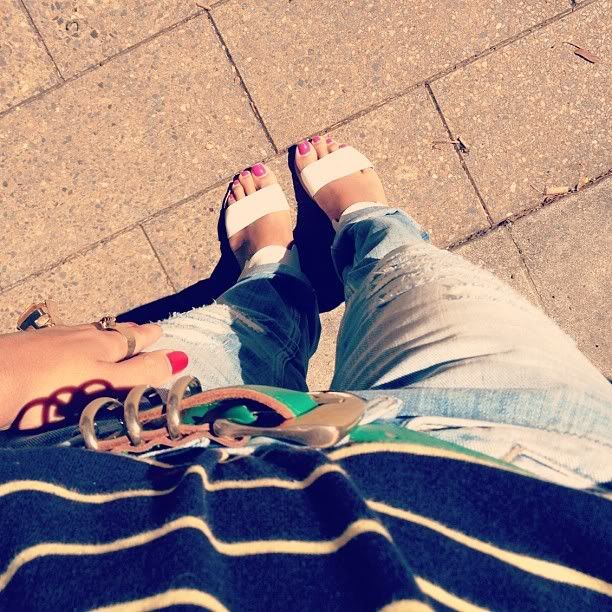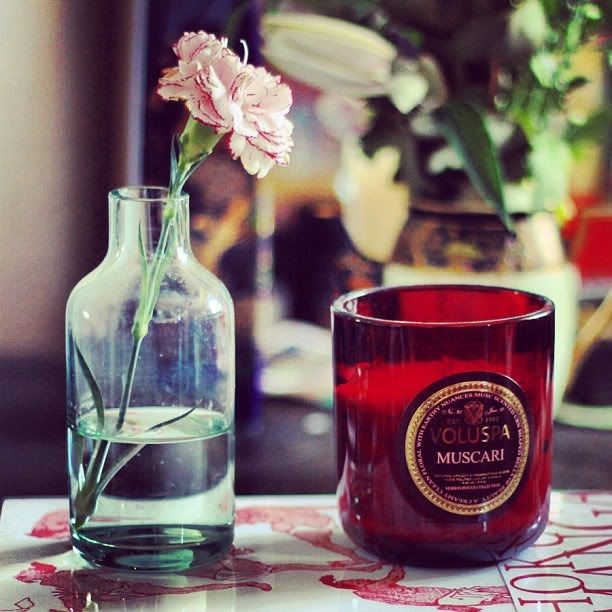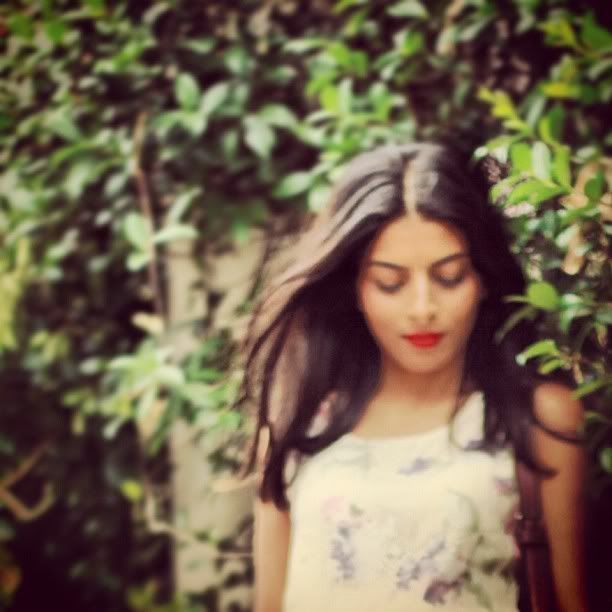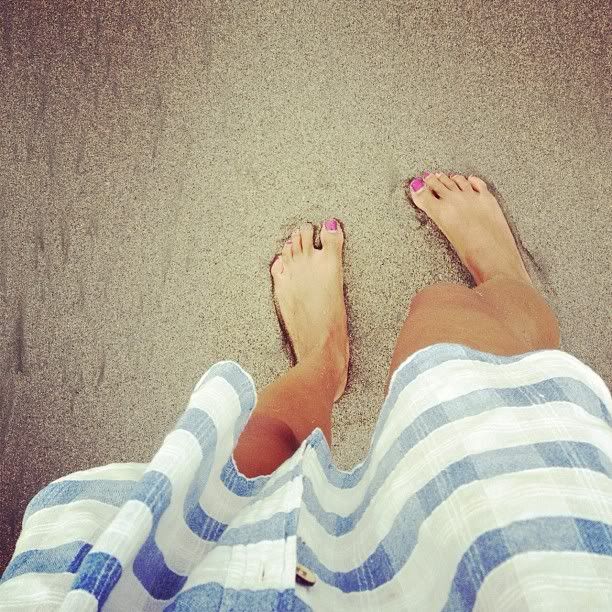 1. Enjoying some Autumn sun
2. Some delicate gold loves
3. Where I wish I was instead of doing my marketing assignment
4. Lazy Sunday wear
5. Pretty scents on my coffee table
6. Some floral blur
7. A little pot of gold
8. Tie dye haze
9. Holidaying in Fiji
10. Spring festival!
Just a few of my favorite snaps from instagram, I too am crazily addicted to it! Life is that little bit prettier with when viewed through a filter. You can follow me
@redmeravintage
.
I've been having some problem finding the time to blog lately, after my holiday all I feel like I've been doing is playing catch up! But I'm finally getting there, finishing assignments, organising new stock, making time to take outfit shots... one step at time.