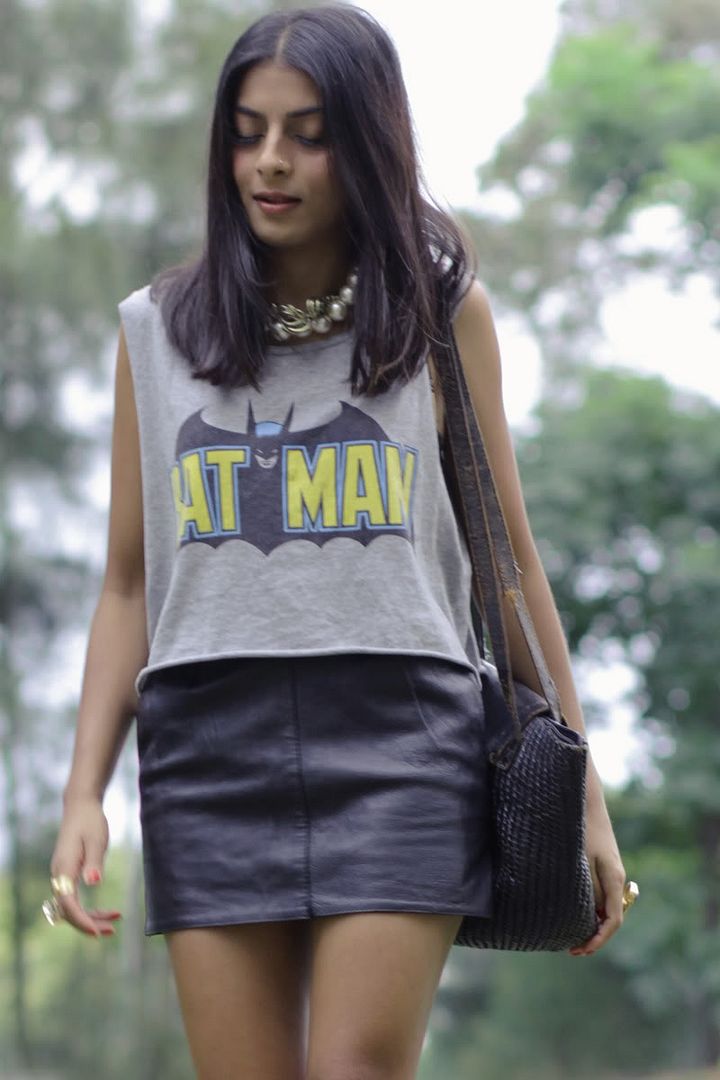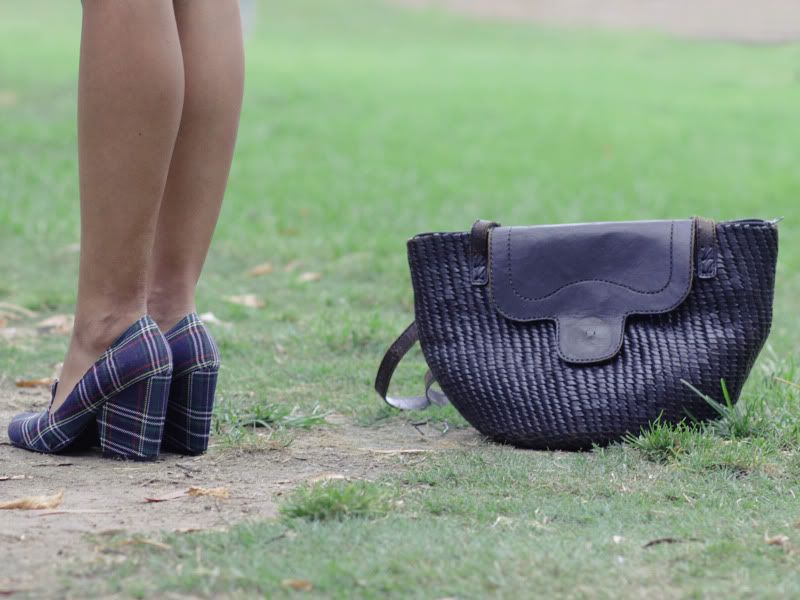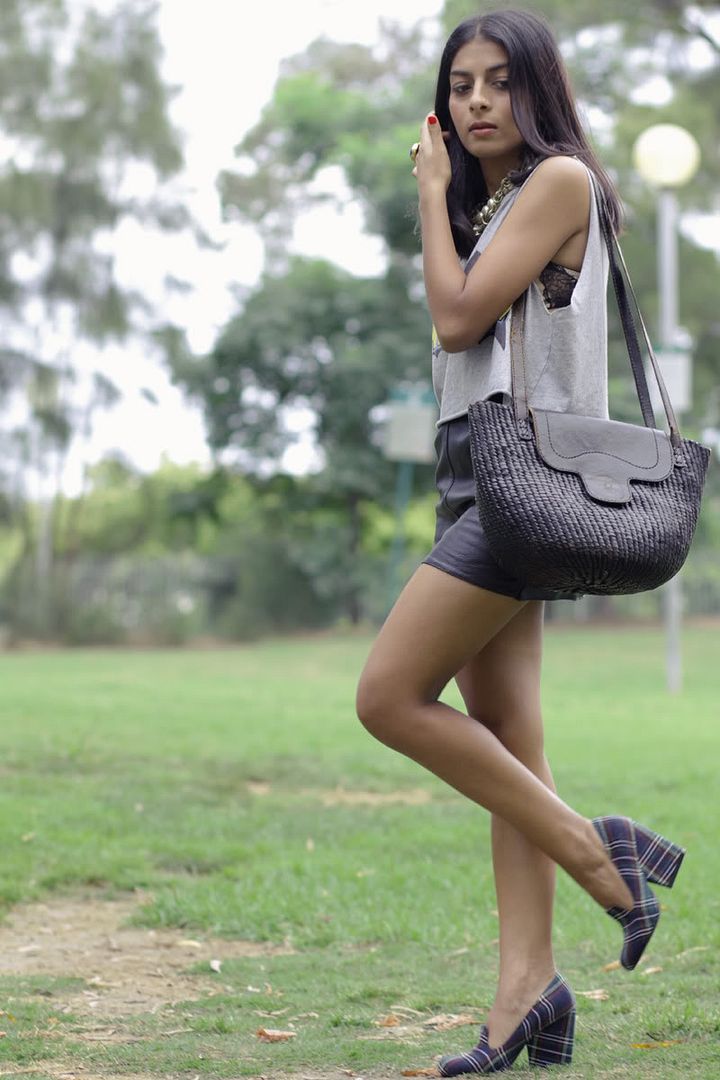 Vintage tee, skirt, bag & necklaces, Asos heels

I've been wearing these two necklaces quite a lot, I like the mix of the big Marge Simpson pearls with the brassy gold chunky necklace. They make such a nice statement piece together.

The tee is a recent steal from Louie's wardrobe, I cropped the length and sleeves so now it's perfect, too easy.