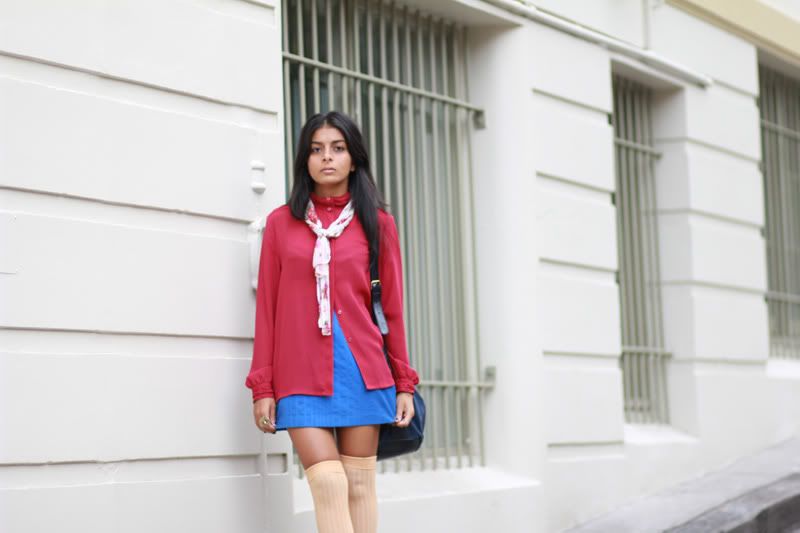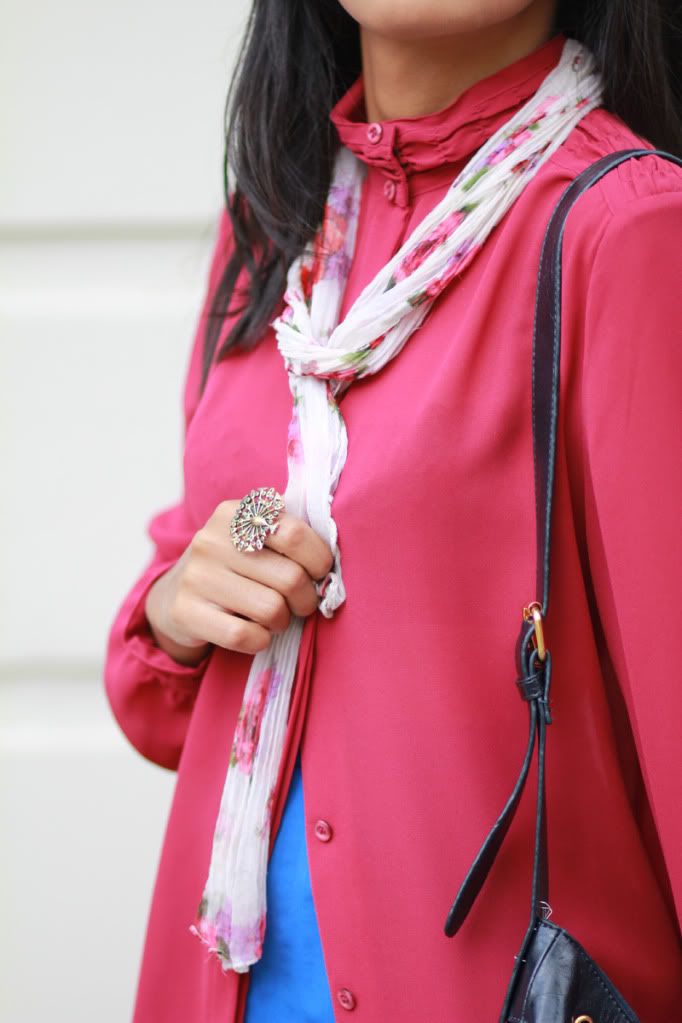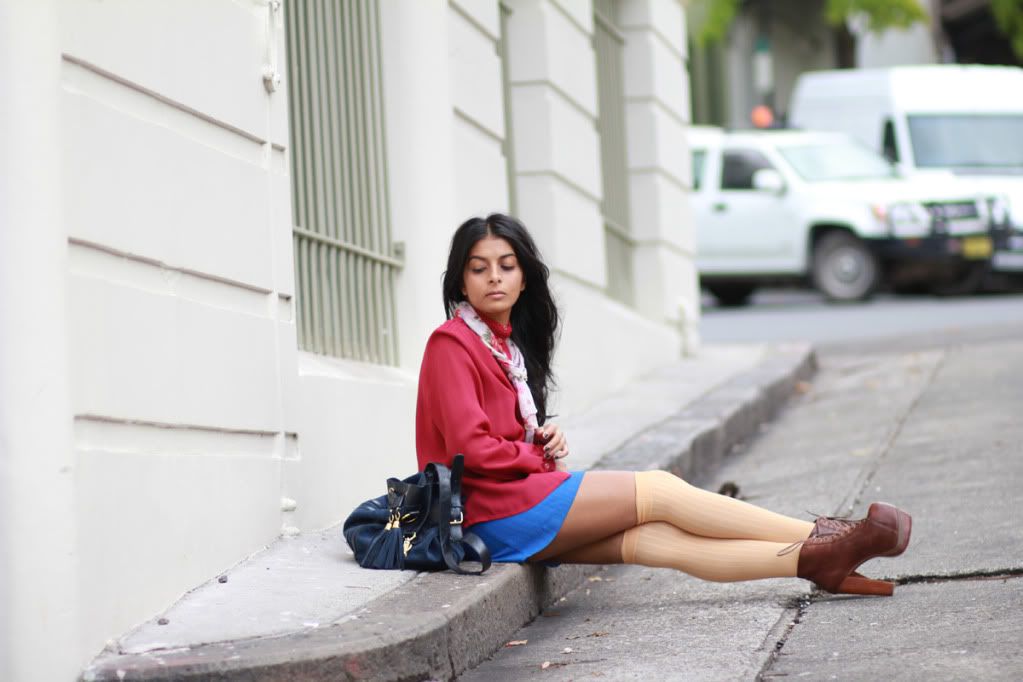 (Vintage blouse, skirt, bag & scarf. Asos socks, JC Lita's, HOH ring)


This little blue skirt was my go to item a few years a go, I wore it ALL the time. It brings back so many wonderful memories and is just one of those simple pieces I'll never let go of. I love the vibrant royal blue colour and it's a super flattering fit.
I went a bit click crazy on the asos site a couple of weeks ago and now have so many pretty socks and other winter necessities i can't wait to post about!
x